Checkout field editor for WooCommerce
Need to sell more and save time? WooLentor is a plugin that helps to manage the checkout page fields in WooCommerce store. Rearrange, remove or add new fields, the plugin will take care of it for you. Say goodbye to an exhausting checkout process. Now, you can confidently make changes to your store checkout page fields without touching a single line of code.
Explore some advantages of Checkout field editor for WooCommerce
Check a few advantages of using the checkout field editor for WooCommerce module by helping your customers with a clean and simple checkout process.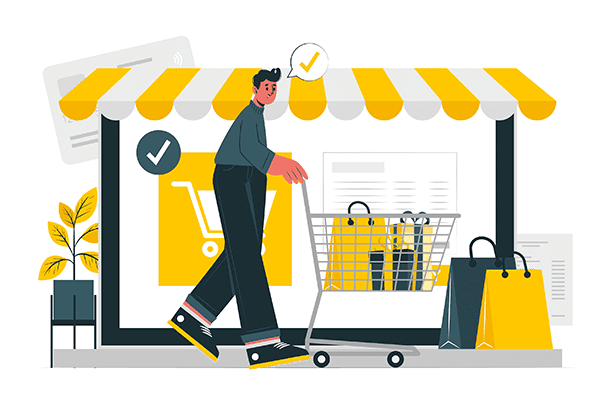 Remove the unnecessary checkout fields.
WooLentor can help you simplify the checkout fields by removing any unnecessary fields. If your goal is to get people through the checkout as quickly as possible, this plugin is for you.
Manage checkout fields.
Improve your customer's experience by managing the fields on your checkout page. By rearranging, removing, or adding fields on the fly, you can ensure they have a smooth and seamless checkout process.
Increase conversions with WooLentor.
WooLentor helps you increase your conversion rates by rearranging the checkout fields on your WooCommerce store. This plugin allows you to rearrange, remove or add fields right on the fly.

Are you experiencing trouble making sales and searching for a way to get rid of this?
With the help of WooLentor's checkout field editor for the WooCommerce module. You can improve conversions by streamlining the checkout process and providing a seamless point of sale experience.
Checkout field for WooCommerce
Module Screenshots
Managing checkout fields on a WooCommerce store has never been easier. Let's take a look at some screenshots of how the checkout field module works.
Frequently Asked Questions (FAQ)