WooCommerce Pre-Order
Add the WooCommerce Pre-Order option with ease to your store using the WooLentor plugin and allow your customers to order a product in advance, even before it is available or manufactured.
How can WooCommerce Pre-Order be beneficial to your online store?
Accepting pre-orders for products and/or services that are temporarily out of stock or are not yet available can be a great way to assure a certain amount of revenue on your store while
getting a clear idea about the market demand.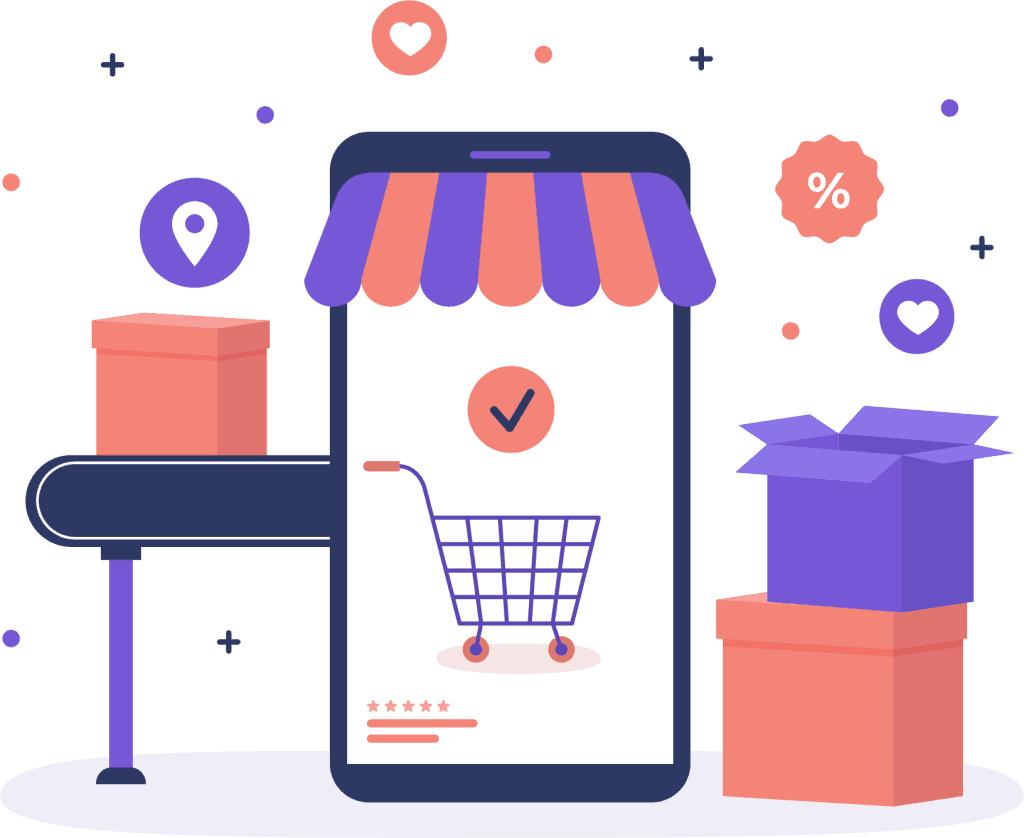 Ensure sales beforehand
Using the pre-order option on your WooCommerce website allows you to reach a large number of customers who are interested in purchasing pre-orders for specific products. This way, you can ensure generating a number of guaranteed sales before the products are in stock.
Simple to configure
When it comes to configuring the WooLentor's pre-order module, it is pretty easy. Even a novice who doesn't have any technical knowledge can integrate this option into his/her store. All it requires is to enable an option and set up a few parameters based on the user's requirements.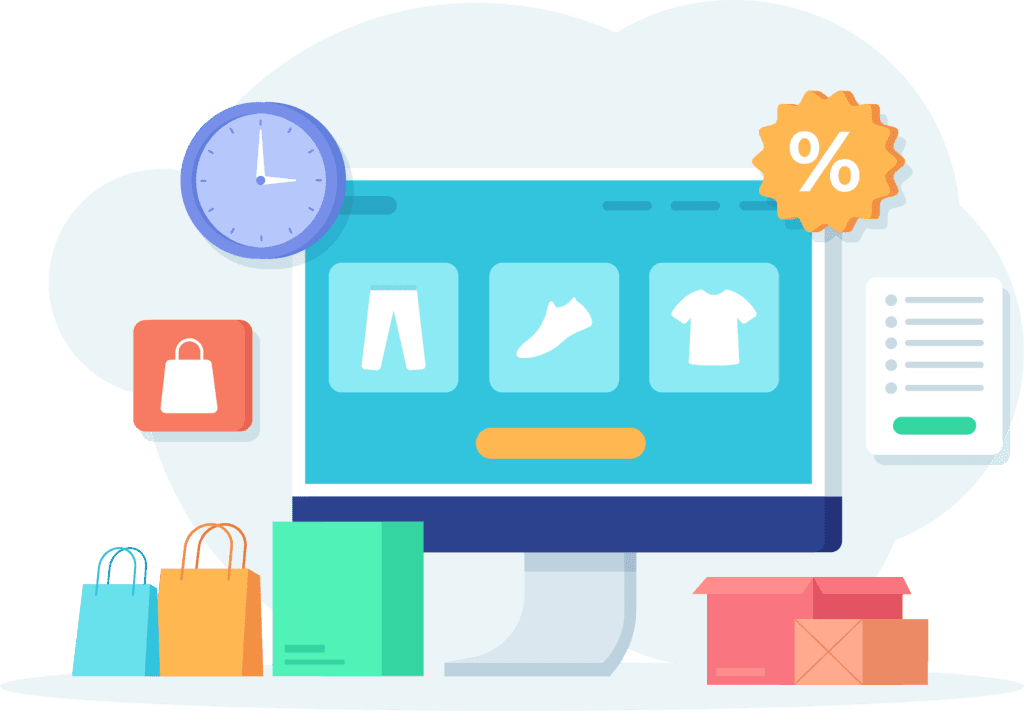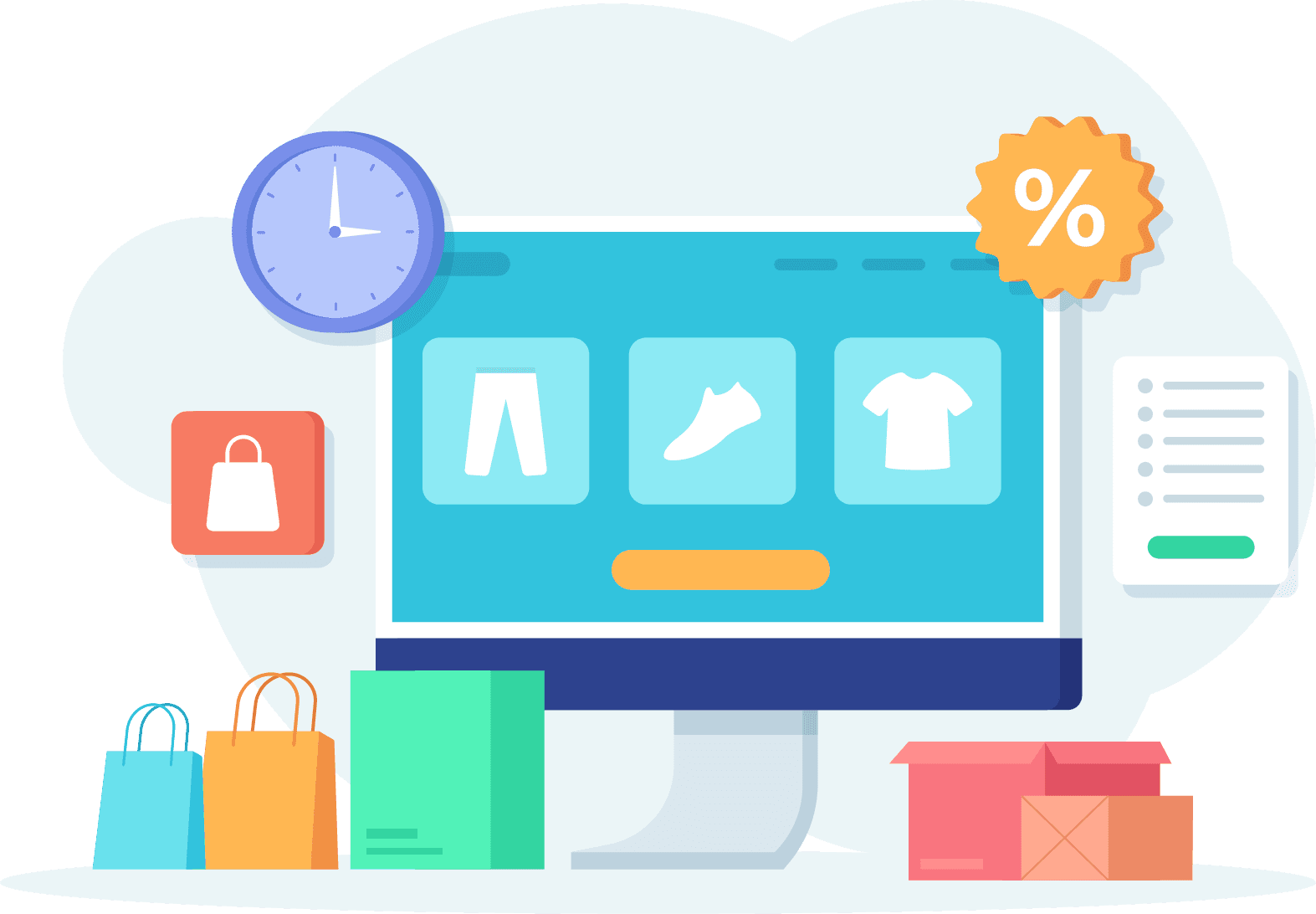 Create excitement among customers
One of the significant challenges while running an online business is to bring people to buy from your store. In that situation, adding a pre-order option to your WooCommerce store could be an excellent way to create buzz around a particular product that is not yet available in the store.
Helpful for effective product marketing
Before you launch or sell a product in your store, it is crucial to analyze whether people are interested in that specific product or not. Well, with the help of WooLentor's pre-order module, you will get a clear picture of current market demand. As a result, it will help you attract potential customers and develop an effective marketing strategy to promote the product.

Are you interested in generating more
revenue from your store?
When you enable the pre-order module in your store, customers will have the opportunity to pre-order a specific product and
secure one before it's available. Hence, it is likely that you can charge them a price that is more
than the base price, which ultimately results in an increase in overall income.
Pre-Order Screenshots
Setting up the pre-order option on a WooCommerce store is pretty straightforward. Let's take a look at a few
screenshots to see the available options this module offers and how it will appear in your store.
Frequently Asked Questions (FAQ)