Multi-Step Checkout
You can use the Backorder module to enable your consumers to make purchases from your WooCommerce store that you can't currently fulfill. This module will make backorder processing in WooCommerce easier and more convenient. It will enable adding backorders in WooCommerce offering you the options to set backorder limits, availability date, and custom availability messages, etc.
Explore some advantages
Multi-Step Checkout
There are numerous advantages to running a flash sale on a WooCommerce website, as it can help you overcome a lot of challenges as well as offer many benefits.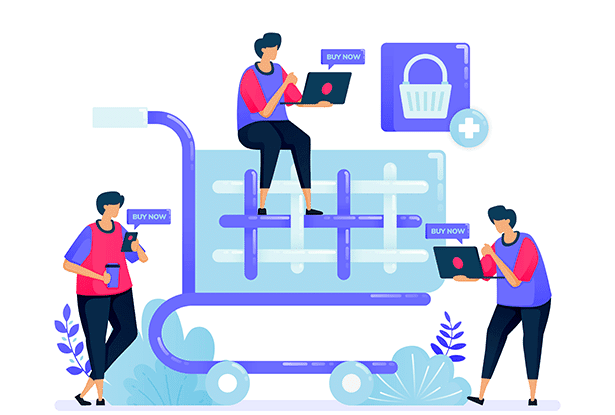 Easy to set up
When it comes to running a flash sale, WooLentor offers a powerful module that allows you to easily launch a discount with just a few clicks.
Make more sales
Implementing a flash sale on your online store is an effective way to generate a huge amount of sales in a short time period since it includes a countdown timer to ignite your store visitors' desire to redeem the offer before it expires.
Increase conversion rate
If you can conduct a flash sale efficiently while keeping a few crucial factors in mind, such as the design, starting/ending date, discount amount, and a couple of other things, then you will have a greater chance of increasing the overall conversion rate of your store.

Are you experiencing trouble making sales and searching for a way to get rid of this?
With the help of WooLentor's Flash Sale Countdown module, you can effortlessly launch a discount or promotion that looks appealing.
If you want to persuade shoppers to make a purchase, WooLentor can be an excellent choice for you.
Multi-Step Checkout Screenshots
Creating a flash sale on a WooCommerce website has never been easier.
Let's take a look at some screenshots of how a flash sale will appear on your online store.