WooCommerce Backorder Manager module is the perfect tool for WooCommerce store owners struggling with inventory management. The module helps your customers to place orders for products that are currently out of stock, so you can decrease your inventory costs while still providing your customers with the products they need. WooLentor has your back with features designed to manage inventory and backorder products, so you can get every purchase. With WooCommerce Backorder Manager, you can keep your customers satisfied and your inventory under control.
Benefits of using Backorder in WooCommerce Store #
Enable the option for customers to order a product that is currently out of stock.
Backordering helps to maintain inventory levels.
Backordering allows last-minute purchases.
Backordering helps to maintain inventory levels.
Backordering can reduce costs
Backordering can increase sales
How to enable backorder in WooCommerce? #
Using WooLentor, you can enable the WooCommerce Backorder feature in your WooCommerce store and make the process of buying products easier and faster. Here are the easy steps of adding a WooCommerce Backorder in a store
Follow the following steps:
Step 1: Enable the Backorder module #
WordPress dashboard > WooLentor > Settings > Modules > Backorder
After that, enable the module and insert the following information in the gaps:
Enable/Disable: You can enable/disable the Backorder module from here.
Backorder Limit: Set "Backorder Limit" on all "Backorder" products across the entire website. You can also set limits for each product individually from the "Inventory" tab.
Availability Date: Set the Backordered Product Available Date.
Availability Message: Enter a message that you want to show your customers.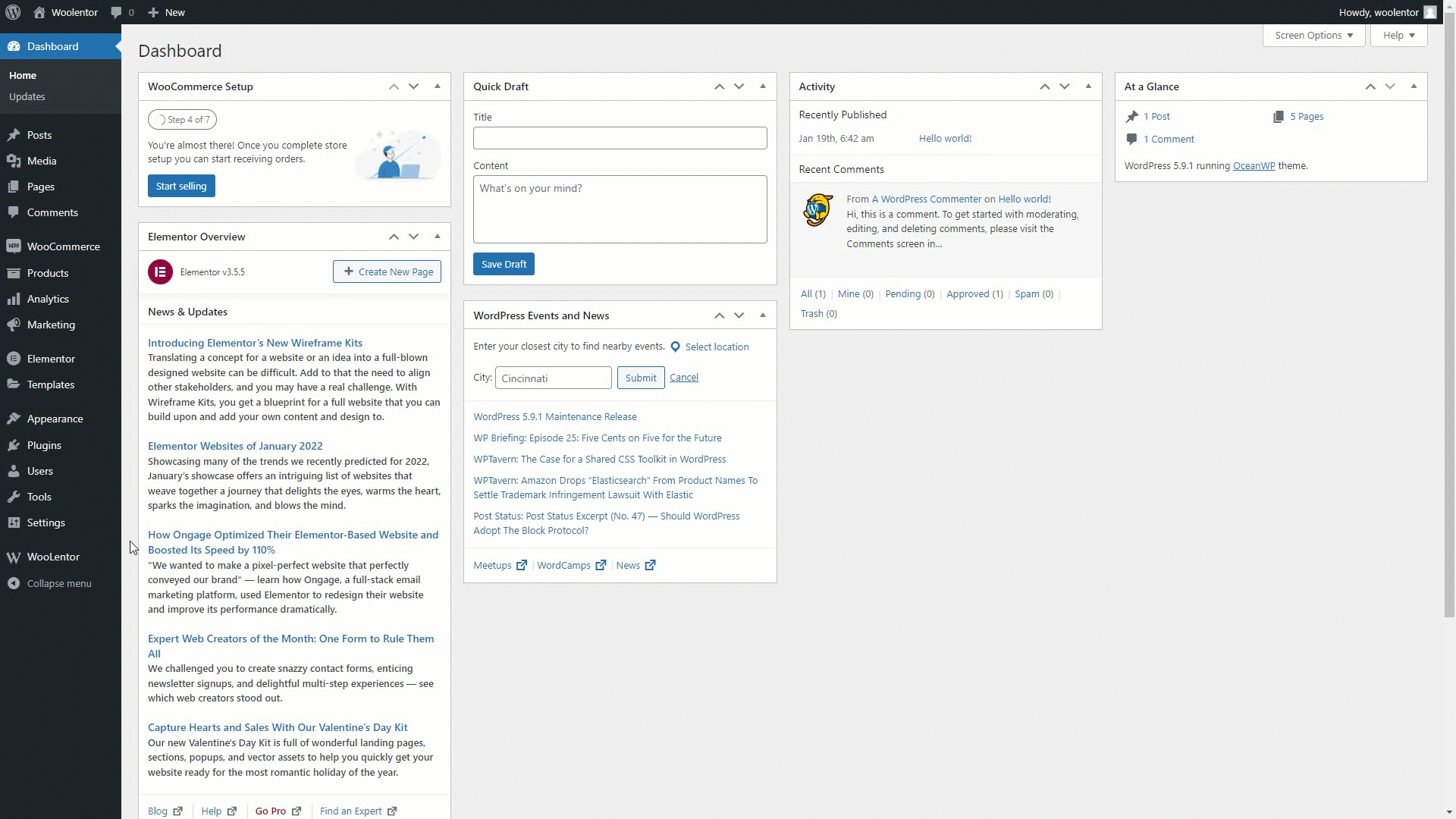 Step 2: Go to Product Edit Page #
Edit the product for which you want to set the Backorder
Step 3: Setup Backorder for the product #
Maximum Backorder Limit and Backordered Product Available Date separately for each product can be set from here. Follow the step below to know how to set a backorder on a product
Products > All Products
Click on the edit option of the product you want to put on back order
Go to Product data > Inventory
Select Status: On the BackOrder option from the drop-down
Backorder Limit: Set the Max back-order limit
Backorder Availability: Set the Available date
And Press the Update button
Step 4: Check the Product Page from your website #
The backorder notification is now showing on your product page.
Step 5: Check the Backorder notice on your cart page #
The front end view of the cart page